Hidden Holiday Costs and How to Reduce Them
November 5, 2020

You may already have a list for the holidays: traditional food, gifts, ornaments, lights, and more. Here are a few expenses you may not have added to your budget and ways to reduce them.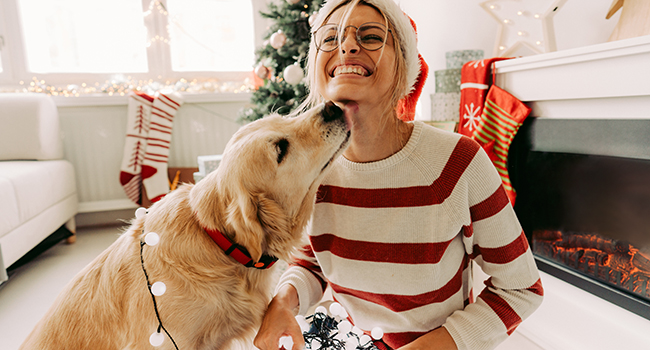 Additional purchases
When it comes to wrapping paper, some people spend as much as $100 each year on it, which just ends up being thrown away. Save money by purchasing wrapping paper in January when it is marked down significantly.
If you feel you order out from restaurants
more
during the holiday season, try meal planning. Make and freeze several meals to use on the hectic evenings when you don't have time to cook. In the mood for something you don't have on hand? Order just the entrée to go and add your own sides at home.
If you are in an annual contest with neighbors for whose house can look most like Clark Griswold's from National Lampoon's Christmas Vacation movie, your electricity bill probably pays the price during the holidays. You can still compete using LED lights and limiting the time the lights are on — maybe turn them on in the early evening when more of your neighbors will see them.
If you find you need a few gifts you did not budget for, consider homemade gifts. Here are some ideas: a plate of homemade holiday cookies or create a box with some of your favorite holiday recipes.
Making your home look holiday ready can get expensive, especially if you buy new decorations each year. Instead, establish an ornament exchange with friends and co-workers. Then plan to shop when items are on sale after the holidays.
To save more, consider replacing a fresh tree with a potted one to plant later. You can also create or buy reusable wreaths made of long-lasting materials, such as fabric or woven branches.
By doing a little pre-planning, you can avoid overspending during the holidays. Consider starting now because the holidays will be here before you know it!
Tags: Budgeting, Money Management, Savings
---