How Saving for the Holidays Now Will Pay Off Later
October 14, 2021

It may be early to start thinking about the holidays, but waiting until November or December to begin saving for these expenses may result in paying for them — plus interest — into 2022. Here's how to get started saving now to avoid overspending in a few months.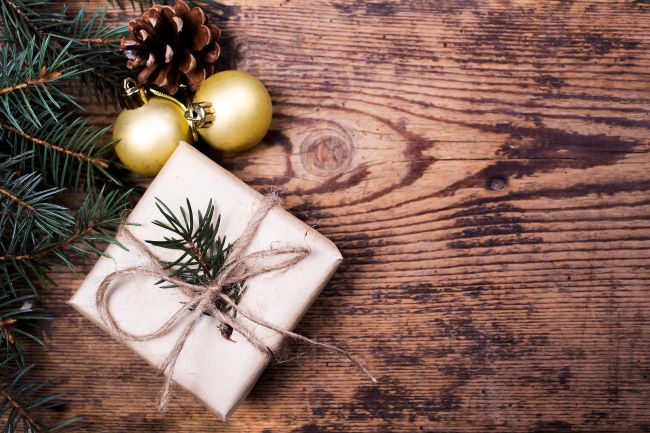 The National Retail Federation reported consumers spent $798.4 billion in 2020 during the holiday season, up 8.3% from 2019. Get a head start by setting a budget, saving, and looking for sales.
Begin with a budget, listing friends and family who you plan to purchase gifts for and how much you want to spend on each person. Don't forget to include decorations, food for holiday parties and events, gifts for your kids' teachers, and neighbors.
Then add everything up and divide it by the amount of weeks left until you start shopping. For example, if you have eight weeks to save and your budget is $1,000, you'll need to save $125 a week. If your budget is $500, you'll need to save $62.50 each week. The earlier you start saving, the less you will need to save each week.
Plan to set up a separate account for your holiday savings using a subsaver account — a separate account within your main savings account — at your financial institution. Setting up automatic transfers to your account each week will help you stay consistent with your savings goal.
To save even more this holiday season:
Create your own gifts
There are many ideas for homemade, crafty gifts you can make for friends and family. It can be as simple as sharing a favorite family holiday recipe, or a teacup candle. The possibilities are endless.
Take advantage of early sales
Don't wait; if you know what you want to purchase, start looking for sales. And, don't forget to use coupons. You can also shop online and compare prices. Remember to factor in shipping costs, too.
Use your credit card rewards
Save your credit card rewards for holiday spending. Cash back is the most convenient and flexible rewards.
MSUFCU's Visa Signature® Credit Card offers cash back on every purchase: 3% on groceries; 2% on gas, travel, and universities; and 1% on all other purchases. For more information, visit msufcu.org/visasignature.
Tags: Savings, Tips and Tricks, Money Management
---