Save Money By Refinancing Your Auto Or Home Loan
December 23, 2021

If you're looking for ways to reduce your expenses, refinancing your auto or home loan could help drive down your monthly payments and save you money in the long run. Here are the benefits of refinancing.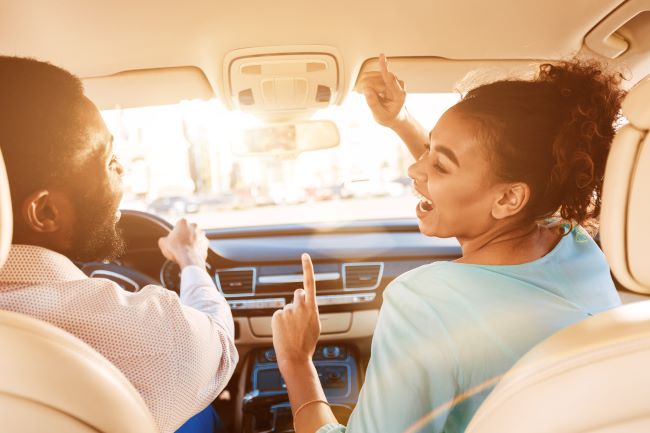 There are many benefits to refinancing a loan, including lowering your interest rate, reducing your monthly payment, and improving your cash flow. As with anything involving money and credit, it is important to understand what's involved when refinancing. Prior to refinancing, you should review the interest rate and fees, and consider these factors within the context of your long-term financial plans.
There are a few ways you can determine if refinancing is right for you. For example, if your credit score has improved since you first took out the loan, you may qualify for a lower interest rate. You should also consider refinancing if interest rates have dropped.
Even newer loans can be refinanced. Refinancing early in the life of the loan is often better because most of the interest is paid at the beginning of the loan term, and getting a lower interest rate sooner will save you money in the long run. Homeowners can usually refinance within six months of closing.
A great use for the extra money you'll have is to start an emergency fund. Having savings set aside in a fund will allow you to use cash for unplanned expenses, such as medical bills or car or home repairs, instead of a credit card, which may add to your overall debt.
MSUFCU offers both auto and home loan refinancing options at favorable rates. Other benefits include no application fees or prepayment penalties.
If you're looking to refinance your auto loan, you'll receive flexible terms up to 84 months and members can get approved in as few as 10 minutes. Plus, you'll receive a ReadyLoan Check — a blank check valid up to your preapproved loan amount. This makes it easy to complete the buying process and saves you time. For more information about auto loans and refinancing, visit msufcu.org/vehicleloans.
MSUFCU also offers many options to refinance your home loan. You can convert from an adjustable-rate mortgage to a fixed-rate mortgage, cash out equity in your home, or refinance to a lower fixed-rate mortgage. In addition, the Credit Union now offers home loans for owner-occupied and vacation homes in 12 states: Michigan, Arizona, Colorado, Florida, Georgia, Illinois, Indiana, North Carolina, Ohio, Pennsylvania, Virginia, and Washington. To learn about home loans and refinancing, visit msufcu.org/homeloans.
To start an emergency fund, MSUFCU's Savings BuilderSM account helps members save faster by paying more dividends on initial deposits. We also offer other savings accounts to fit your needs. To learn more about savings products, visit msufcu.org/savings_comparison.
Tags: Savings, Borrowing Money, Money Management
---