How to Prepare for Your Holiday Road Trip
December 15, 2022

Whether you are taking a vacation or visiting relatives, a road trip might be in your holiday plans. Here's how to prepare for a holiday road trip and cut down on travel expenses.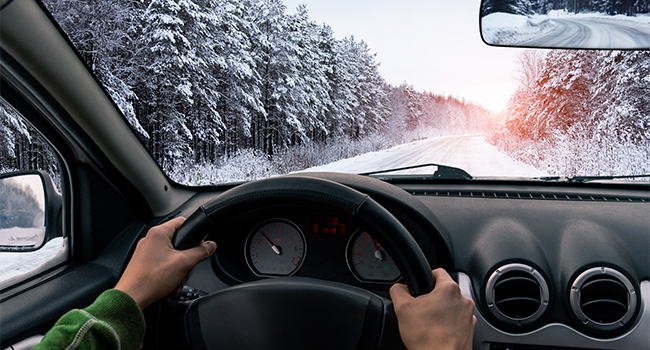 Get Your Car Checked
Before you hit the road, it is important to make sure that your vehicle is prepared for the trip.
This could include checking tire pressure and filling up your washer fluid as it tends to get used up quickly over the winter months. Additionally, an extremely important step to take when preparing your car for a trip is to get an oil change — making sure your oil is in good health will help stop car problems before they start.
You may also consider taking your vehicle into a shop to get your battery, engine, and other maintenance needs checked. This will help prevent the unfortunate event of having to find a mechanic during your road trip!
Preparing to Save Money Before You Go
Before you leave, there are also a few ways to prepare for saving money on additional travel expenses. One major travel expense, for example, is gas. Fortunately, there are resources that can help you navigate high gas prices and help you save money including:
- downloading a gas app (gas apps allow you to compare prices of gas stations near you in order to find the cheapest option), or
- using cash back credit cards (you can receive a percentage of the money you spend on gas back).
Other travel expenses to consider cutting down on are drinks and snacks. Instead of stopping at a gas station or convenience store, try packing your own before you leave! This will not only help you save money, but also save you time if you want to get to your location quickly.
Go Ahead and Hit the Road
Now that you're prepared, hit the road with more peace of mind as you embark on your next adventure. If you're looking to add more to your winter budget, consider refinancing your vehicle loan at a lower rate to save money each month. For additional details about refinancing or purchasing a new or used vehicle, visit msufcu.org/auto.
Tags: Tips and Tricks, Savings
---