Tips to Secure Your House While Traveling in the Winter Months
January 23, 2020

With Spring Break right around the corner, it's time to start planning how to keep your house safe while you're traveling. Here are four tips to consider while going out town during the winter months.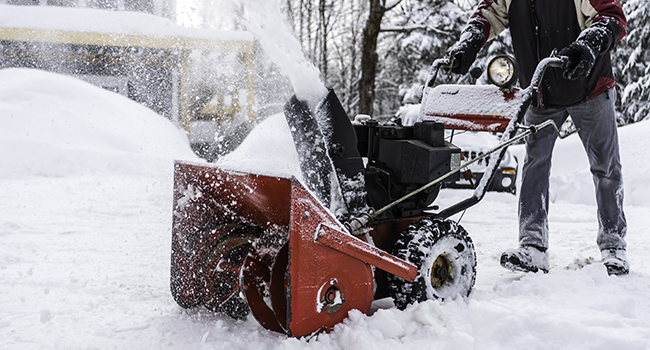 1.

Notify the US Postal Service
A big indicator that you're away from home for a long period of time could be the amount of mail left in your mailbox or on your doorstep.
Hold your mail service
during your travel days so your mail will not be left unattended.
2.

Invest in a security system
With today's technological advancements, there are a variety of security systems that are affordable and allow you to connect your phone to the device. Cameras like the
Ring
or
Wyze
send will send a notification to your phone if motion is detected.
3.

Ask a trusted neighbor or friend to keep an eye on your home
In addition to a security system, it's a good idea to let a friend or neighbor to know that you will be out of town. They can keep an eye on the house to check for any unusual activity or even visit a few times during your travels to make it look like someone is home.
4.

Coordinate a snow removal service
Another indicator that shows you may not be home is an unplowed driveway or walkways with no footprints. Find a local snow service that would be able to plow your driveway in the event of snow.
Tags: Tips and Tricks, Home Ownership
---