Selling Your Home? Making Small Improvements Can Add to Resale Value
June 3, 2021

If you are thinking of putting your home on the market, it may be a good idea to make a few small improvements before listing it. Some improvements add resale value, while others are not worth the cost or effort. Here are some home improvements that would be worth your time and some that wouldn't.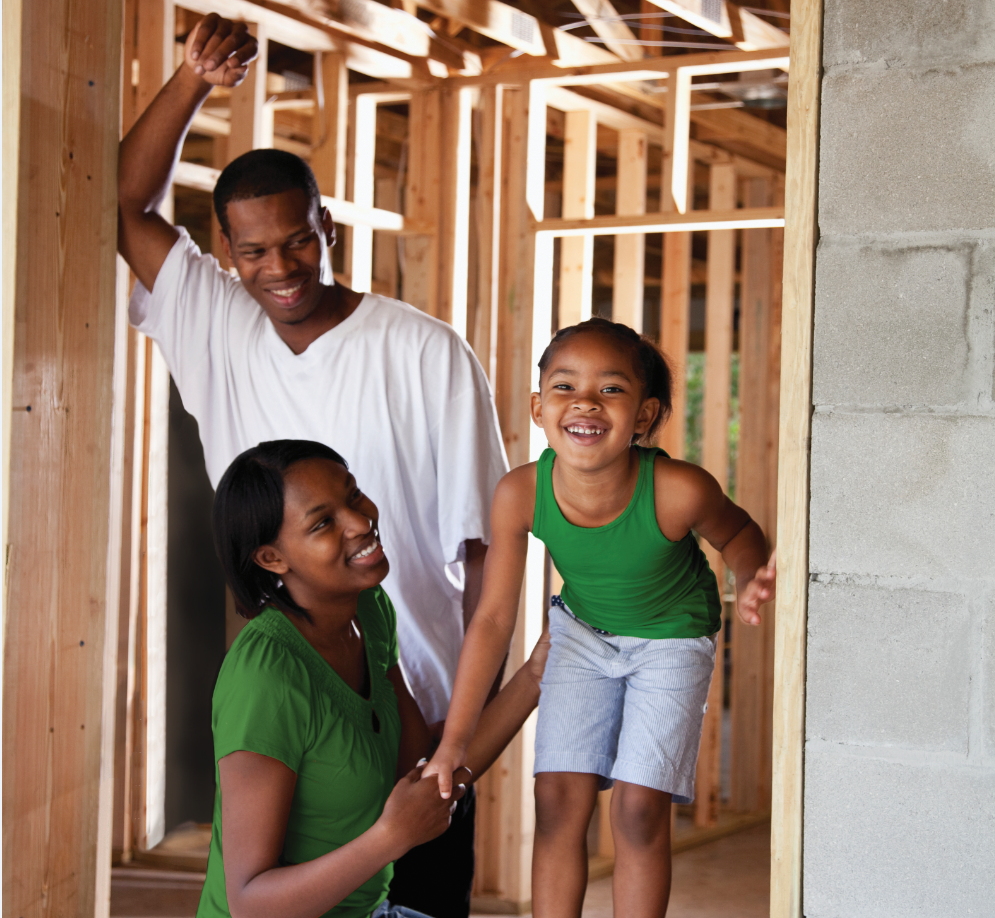 Improvements that add resale value
According to Remodeling Magazine's Cost vs. Value 2021 Report, exterior improvement projects provide the greatest return on investment for homeowners. At the top of the list is replacing the garage door, which can be costly. However, a minor kitchen remodel, such as a replacing kitchen surfaces, offers a relatively high return for less investment.
Curb appeal remains important to buyers as it has an impact on how much they are willing to pay for a home, according to the report. You can make budget-friendly improvements by adding flowers, bushes, and even a tree or two. Cleaning up your landscaping so it is free of weeds and overgrown plants helps, too.
Improvements not worth the investment
The report states larger, more costly projects, such as remodeling the kitchen, bath, or master-bedroom, do not have much impact on the selling price of a home. This is in part due to differing tastes and styles; a seller's stylish new kitchen or bath may be seen by prospective buyers as unappealing and in need of a redo.
Bottom line: before beginning home improvement projects, consider your selling timeline and budet for improvements. If you plan to sell your home in the near future, it's best to only make minor improvements that are proven to add value and increase marketability, like a new coat of neutral paint in the bedrooms.
If you plan to stay in your home longer and would like to renovate or remodel it, MSUFCU can help with home improvement loans and home equity lines of credit. If you choose to sell your home, the Credit Union also offers a wide range of mortgage products, from conventional and adjustable-rate mortgages, to construction loans for new builds. Members can apply for mortgages through the MSUFCU Mobile app or MSUFCU's website. For more information, visit msufcu.org/homeloans.
Tags: Home Ownership, Tips and Tricks, Money Management
---