How to Save More Than $1,300 by the End of 2021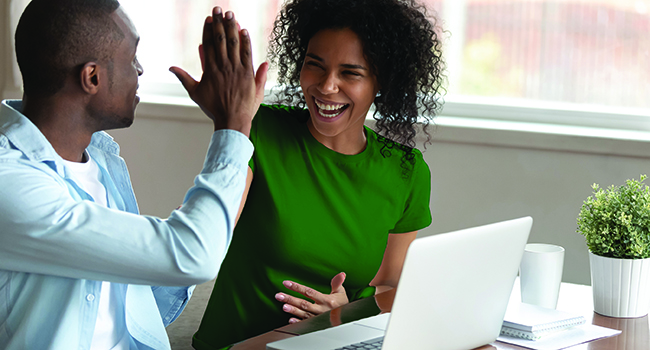 What would you do with an extra $1,378 in your account by this time next year?
Saving money can be challenging and trying to save even $500 may sound difficult. But there is a strategy you can use to make a $1,378 savings easier this year.
It's called the 52-Week Money Challenge. Read on to learn how it works.