Is It Time to Update Your Budget?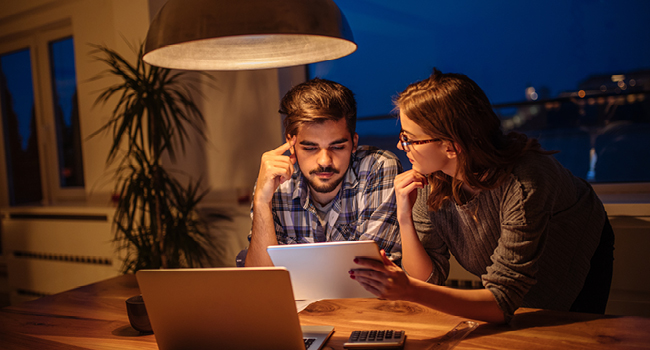 Having a budget is a great way to monitor what you spend your money on and keep you on track with your financial goals. But every once in a while, it needs a little TLC.
Here are five steps to refreshing your money management system.