It's a New Year for Money Resolutions. How Much Can You Save in 52 Weeks?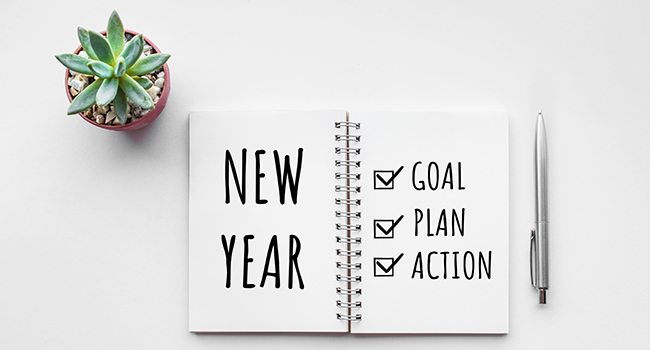 New year. New resolutions. Or maybe your resolution is the same one you made last year. Either way, if you're looking to boost your savings this year, you've come to the right place. In 2016 and 2017, we kicked off the 52-Week Savings Challenge, in which you increased your savings by $1 each week, growing your savings by $1,378 at the end of the year. Based on previous experience, this challenge becomes quite tricky in the second half of the year when your weekly contributions grow to $30, $40, and $50 or more a week!
It doesn't matter how you save. It matters that you're saving. Take a look at these savings ideas to help reach your 2018 goals.