Find Financial Freedom This Fall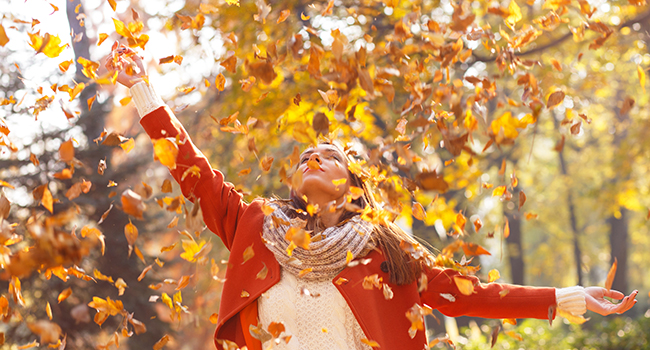 Happy first day of autumn! After summer vacations have ended, back-to-school shopping is done, and student loan payments begin to arrive, this season is a great time to start freeing yourself from the financial burden you may be feeling from large credit card or loan balances.

Paying off loans is not always easy, but there are little things you can do to pay off your debt without making huge financial sacrifices. Here are some tips to help you find financial freedom this fall.