3 Pointers for Ballin' on a Budget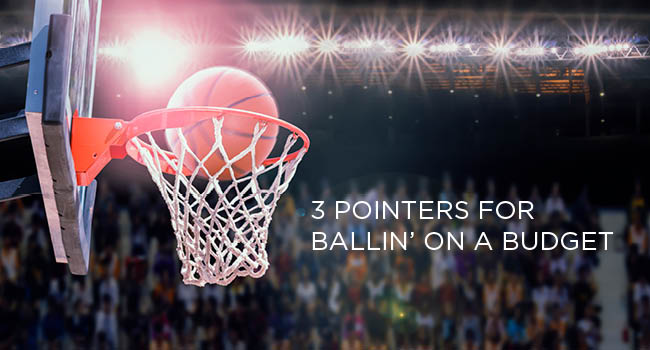 Here at MSUFCU, we LOVE March Madness. In fact, each year, hundreds of employees compete in our all-company bracket challenge to celebrate the tournament. Do we even need to mention we have a lot of Spartan fans here?

While only one team can walk away with the championship title, everyone can benefit from applying the traits and behaviors that made it possible for these athletes to make it to the tournament. Trying get rid of debt? Saving up for a rainy-day fund? Here are three takeaways we've learned from March Madness athletes to create a positive financial future for yourself.