Four Tips for Last-Minute Holiday Shopping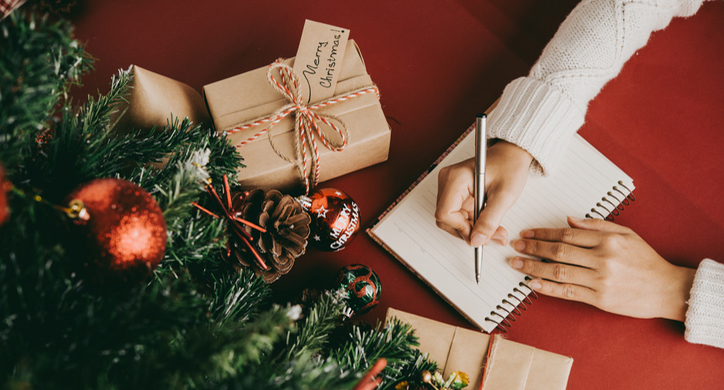 If you haven't looked at the calendar lately, it's probably because you're avoiding the inevitable. Yes, the holidays are now just days away and it's time to start planning how to purchase the perfect gifts for your loved ones without breaking your budget.
Instead of making shopping a stressful process, planning is the key to a successful holiday season. Since there aren't many days left to wait for shipping with online products, here are four tips to help you better plan your in-store shopping purchases.